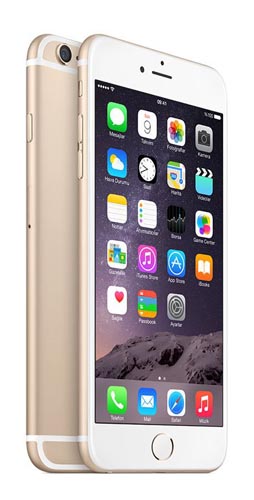 iPhone Repairs
iPhones are great, until they become broken. If you have a cracked iPhone screen or even water damage, our team can help you.
Models we fix:
iPhone 5c, iPhone 4, 6 Plus, iPhone 3G, iPhone 6, iPhone 5, iPhone 5s, etc.
Parts we fix:
Headphone jack, home button, power button, speaker, screen, LCD, glass, earpiece, front camera, back camera, lens and more!
Take advantage of our handy services. We offer cheap prices and a 6 month warranty on services, which is far more than other local repair shops provide. Based in NYC, we understand your fast-paced lifestyle, and you can expect repairs to be done the same day, often times within minutes.
Call now!