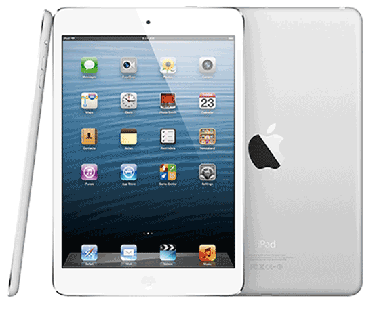 iPad Repairs
The iPad opens up a world of convenience and opportunity. Alas, when it breaks, you have a serious problem. Many people use their iPad for work, so they truly can't afford to be without it. When damage occurs, those in the know turn to us for iPad repair.
Models we fix:
iPad 2, iPad 3, iPad 4, iPad mini, iPad Air, etc.
Parts we fix:
Cracked glass screen, broken buttons, water damage, charging port, broken camera, broken headphone jack, broken battery, etc.
Time to repair:
Repairs are done the same day, sometimes in just minutes!
Talk to us for specifics.